I've just noticed that this game has had an uptick of plays and comments since the end of last month. I haven't been really paying attention to my itch.io dashboard for a long time now, due to my time being taken up with my day job as a professional game dev and other hobbies.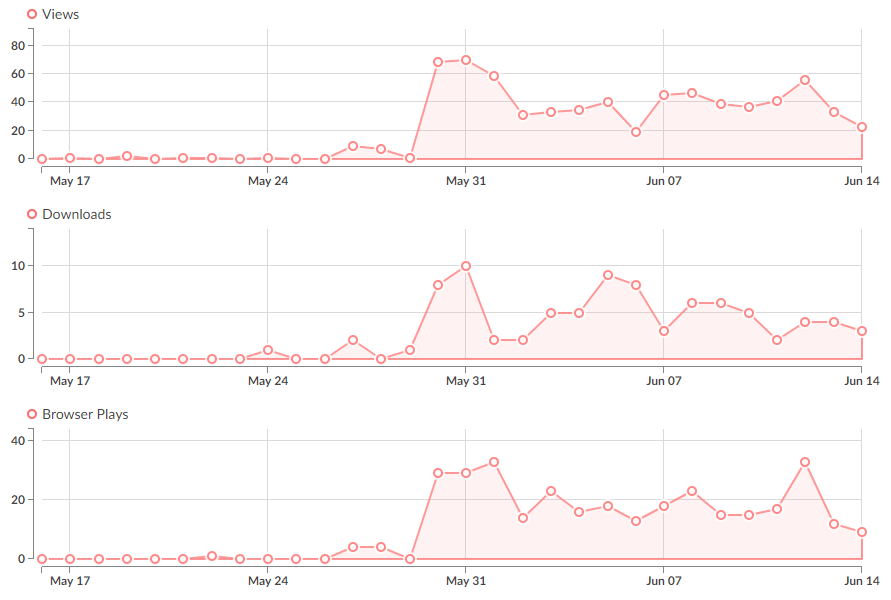 First of all, I would like to thank everyone who played the game and I hoped you enjoyed my little experimental game. I didn't expect one of my jam games to receive this kind of attention, especially two years after development had stopped.
Some people seem to be having issues with the parts of the game; I'll need to dig up the source code from who know where in order to have a look at it.